BUY. SELL. INVEST.
Fox VALLEY, WIS
Meet Veronica
Veronica Utschig, in collaboration with Realty ONE Group Haven, is redefining the real estate landscape in the Fox Valley with premium listings and an absolutely unmatched client service experience.
Whether you are buying or selling, Veronica's warm personality paired with her expertise in style and focus on detail will be a flawless fit for anyone seeking an exceptional real estate journey from start to finish.
She will guide you through every step in the process to a successful close that will have you celebrating in your new home!
If you are looking for a Realtor in the Fox Valley contact Veronica today by emailing veronica@roghaven.com or call 920-209-1718.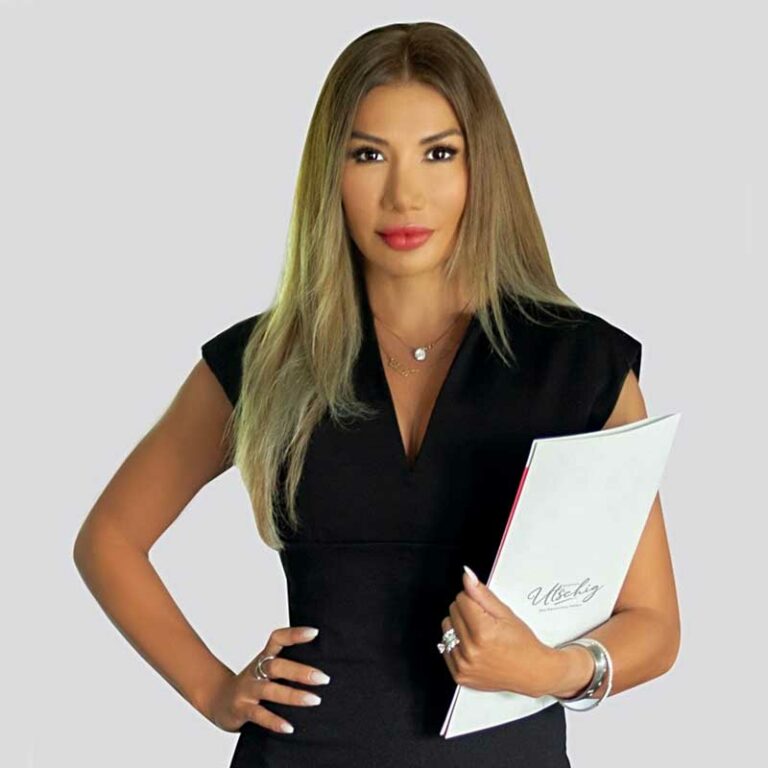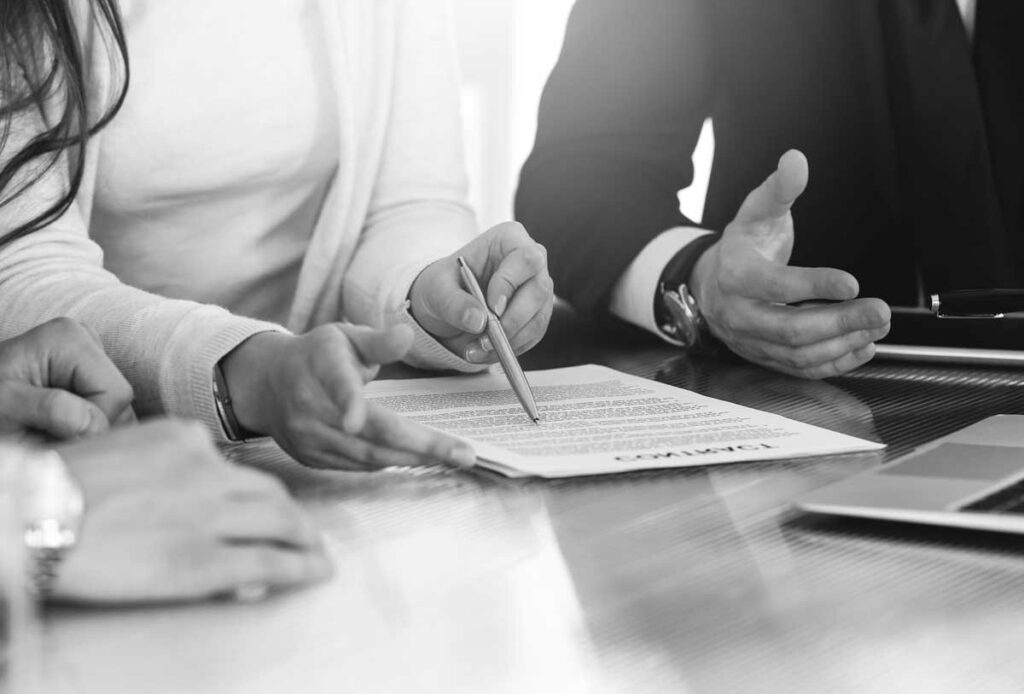 Selling your home?
Veronica provides essential information and insight to consider before you try to sell your home! Read More >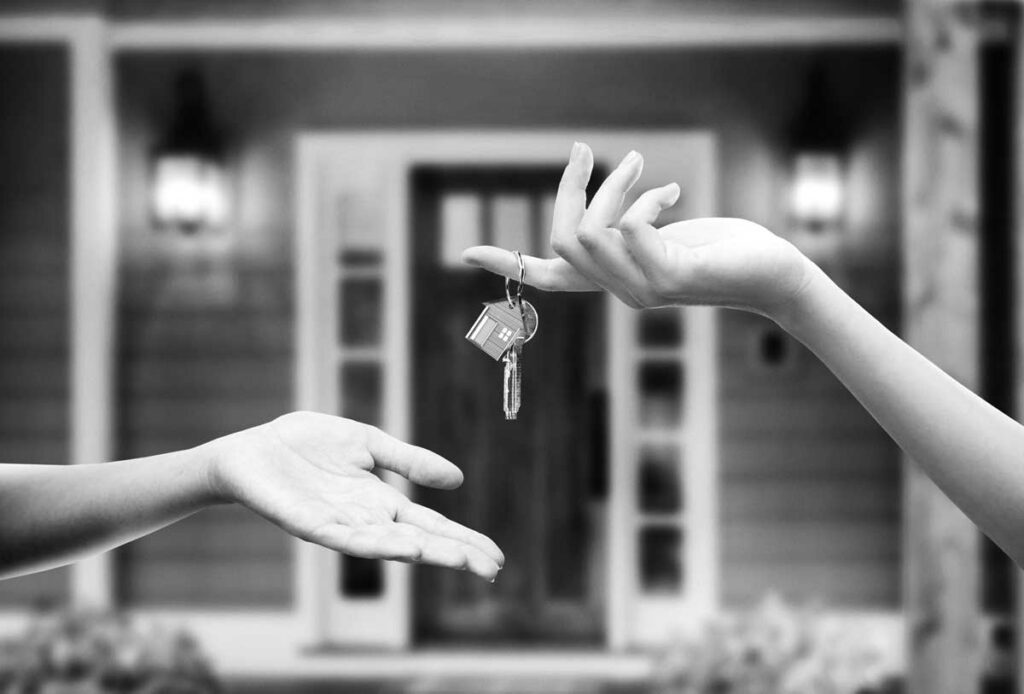 Are you a buyer?
The process of finding a property that suits you in every way is not easy. but it can be. Read More >
After working with Veronica, there isn't any other agent or company I would recommend! She has an amazing way of taking away all the stress of selling a home. Not only is she extremely professional, but also patient, understanding, and compassionate. She makes you feel as if you are part of her family! I would highly recommend her!
Veronica is by far the best agent I've come across in the Appleton area. She is very knowledgeable about the market and made me feel comfortable in my transaction from start to finish. Not only is she a personable and professional agent but she remained patient despite my countless questions! Thank you, Veronica – we will be in touch!
Received an offer for my condo far above my asking price the day before the scheduled open house. Easily covered the sales commission. Plus, Veronica did a great job with all of the paperwork and closing details. I did a great job signing the actual papers plus online digital signatures. Minimum time and effort expended on my part. I'm 92. I hate spending time.
Veronica is an incredible real estate agent. Selling a home is stressful and Veronica always found a way to put us at ease from start to finish. She went above and beyond sharing our listing with the community and getting people from both in- and out-of-state to attend our open house events. Additionally, she has a fantastic eye for staging a home! We loved working with her and would highly recommend her for your selling needs!
Veronica is very knowledgeable and definitely knows the market. Her negotiating skills will get you the results you are looking for! If you are looking for an agent who will guide you through the buying or selling process, she's the one!