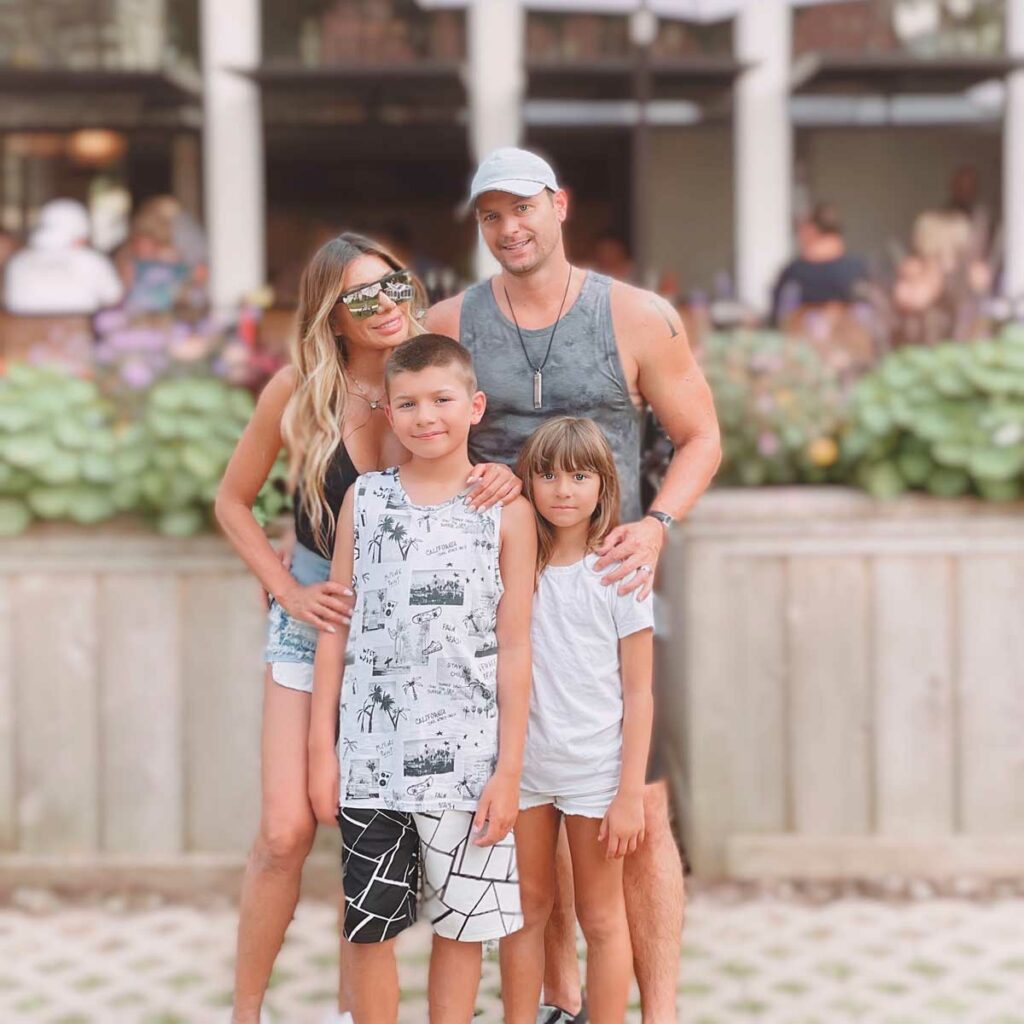 We sell all price points and deliver luxury customer service. An early understanding of the California lifestyle and a broad perspective of the world gave Veronica the capacity to relate to a diverse environment and clients. Careful guidance, patience, and perseverance are the values that have permitted Veronica to provide to her clients time and time again.
Veronica's clients remain her number ONE priority. She presents a high motivation to grow and maintain long-lasting relationships, delivering meticulous attention to every step of the process, from building a relationship with her client, getting the offer through, to negotiating the deal with a successful closing.
Veronica's clients benefit from the network of agents at Realty ONE Group Haven, its culture and international connections, as well as her outstanding team, with knowledgeable coaches and educators, skilled mortgage lenders, experienced escrow and title officers, and dedicated office staff to make sure every client's needs are met and satisfied. To be a visionary in a fast-changing profession, Veronica takes pride in understanding the current market and is informed on current trends.
When Veronica is not caring for her clients, she enjoys expanding and growing her worldview through travel. A devotee of wellness, Veronica enjoys various outdoor/indoor activities around the Fox Valley. She also soaks up the Fox Valley lifestyle by enjoying the local dining scene.